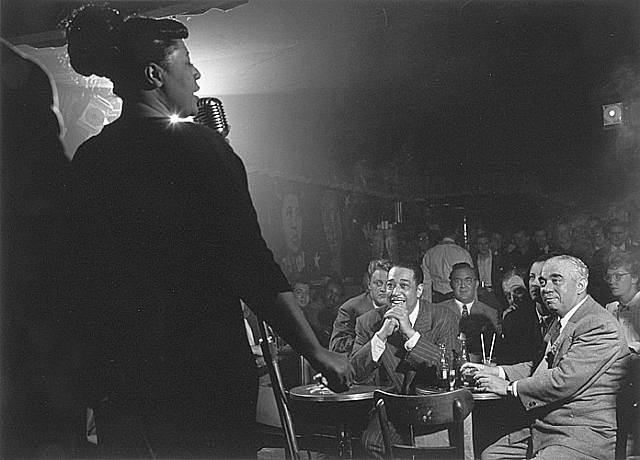 Join me again tomorrow evening on
Reach OnAir
for your usual injection of Thursday night funk, soul, electronica, hip-hop, blues, folk and all that is in-between!
After the other weeks Jazztastrophie I can confirm that I am fit, well and ready to dance the night away!I have decided to keep things a little closer to home this week - just you, me and a whole heap of records just waiting to be listened to!
The show will now be aired in it's regular slot of
Thursday Evenings @
19:00 GMT
If you can make it, don't forget to text me with your requests and comments on:
07766 40 41 42
(Don't forget to put 'Reach' at the beginning of your text - standard network charges apply!)
If you can't make it, check out the
blog
or the
facebook group
for track listings, audio and other musical meanderings!
See you tomorrow :)